We consistently deliver relevant and engaging content with haggle-free commitment:

We are your creative multi-platform media home. Our goal is to help others hear your voice. With our early rapid growth as a 3-hour syndicated radio show with the help of radio icon and hall of famer Dave Ramsey over a decade ago, then to television, reality tv, docu-series, and social influence, asarxmedia has now become the industry leading #1 ranked health media content network, creating, producing, and distributing all the top show content in radio,audio, television, streaming, podcasts, with everything health, wellness, and peak performance.
Our team every day is serving the compelling needs of our audience providing solid support that helps people reach their potential and become the best version of themselves. 
Here is a peek into our audience and reach to help the world hear your voice. 
38% households have an income greater than $100K
shopped an advertiser on the show
purchased from an advertiser on the show
Everyday listeners spend 57 minutes with the show each day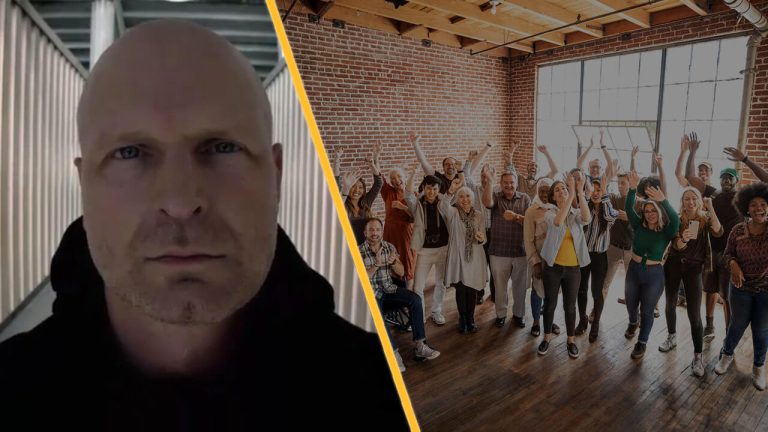 We always say that carrying your brand in our shows will maximize your voice and appeal. And with some of our content distribution we have live" caller based shows and streams which provides constant exposure for the audience interaction. We are also seeing with our "evergreen" health and wellness content that  applies into various daytime slots with massive success. This goes for television, streaming, podcast, docu-series,and radio. Because of our success in traditional television and with our similarities in the radio podcasting world with our friends at the Dave Ramsey Show, many platforms  will air our shows either before or after Dave, or other high – rates programming. This is also a winning strategy. Our network original shows are produced to enhance and help to tell your story and impact the audience. Our studio development team has an arsenal of tools to help create the custom content to help the world hear your voice.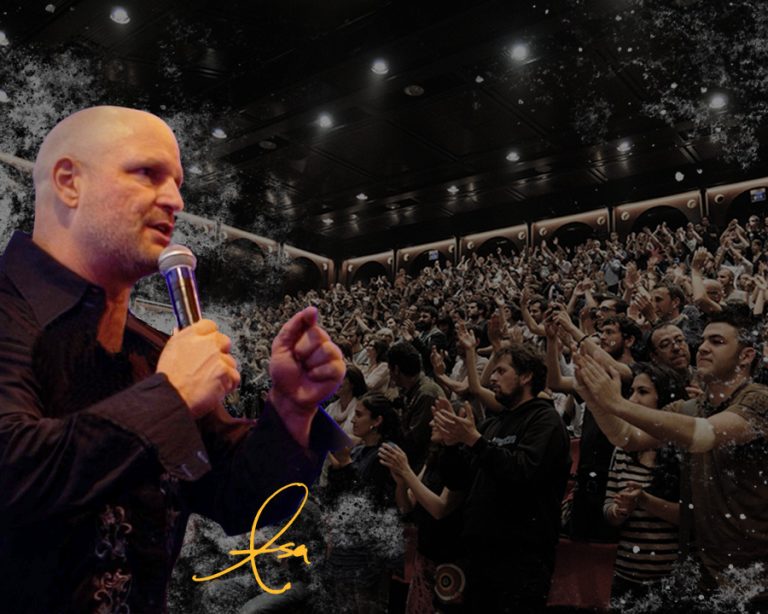 We want your voice to be heard. As one of our Ad Partners, we will personally endorse your brand and business to help create influence and impact. Brand awareness is the key for exposure through our multi-platform network is something that sets us apart from others at this level.
We provide a dedicated team to help you answer tough sales questions and support your sales efforts with these:
Social Listener Analytics
Customized Content Creation
Strategic Placement
Ad Partner Exclusivity 
Endorsement Category Options
Call for a conversation today and see how we can best help. 888-599-9355.
You may also call
888-599-9355